Our Story
From senior care to community building.
To create living spaces that foster happiness, sharing, and bringing people together.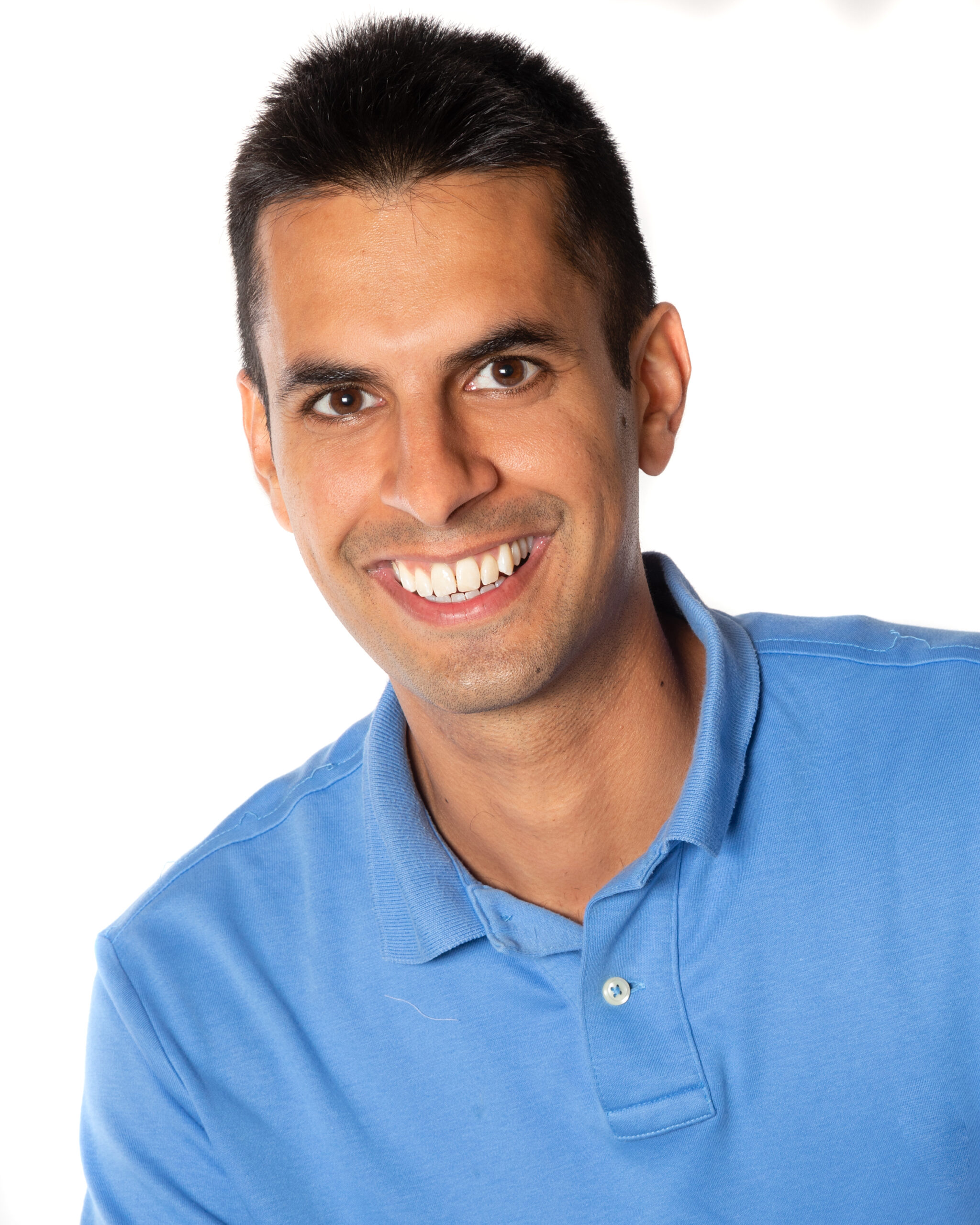 Dr. Neel Chadha is a family physician who is passionate about senior medicine, business and real estate. He is a proud Canadian and initially set out to improve the standard of service and care offered to seniors living in retirement homes. Since then, his vision has expanded to create thriving lifestyle communities for Canadians of all ages.
Our Vision
To build a future that is respectful of the environment and where our living spaces bring generations together.
We have a variety of housing units available, including condos, apartments and townhomes. However, they will fill up fast.
If you're ready to reserve your spot, contact us today.